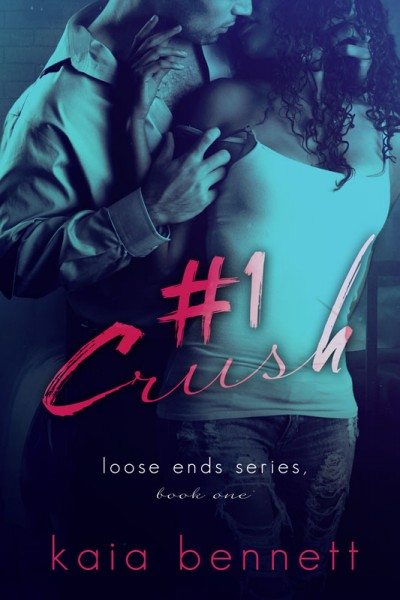 Nicole Langley's #1 Crush has always been Gabriel Roberts, but settling for being a friendly acquaintance has had to be enough.
Gabriel has always seen Nicole as his good friend's very pretty, but extremely off limits baby sister.
Then a hot summer day and an even hotter discovery pushes them over the lines of friendship, over the lines of unrequited desire, and into each other's arms.
Will they indulge and move on? Or will this crush turn into something more, something deeper? Something that leaves loose ends begging to be tied…
**#1 Crush is Book One in the Loose Ends series. Each book is a full novel and the series will conclude with Book Three**