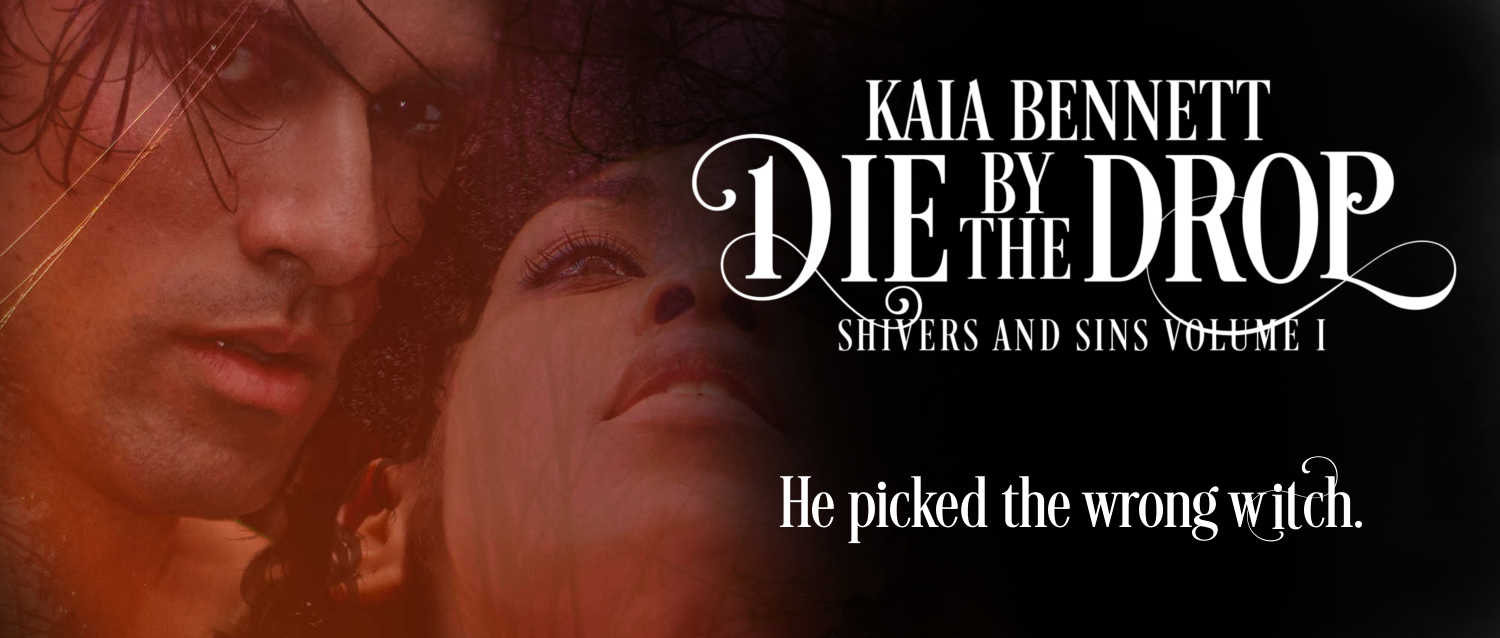 I'd fought to lead a normal life, despite being anything but. Until the night three monsters forced me to fight for survival instead.

They turned a short walk through the woods into the road trip to Hell.

The leader made me his, made me dread pleasure and relish pain. Made me want things I'd once feared.

They wanted to break me, bleed me drop by drop.

They picked the wrong witch.
Die By the Drop (Shivers and Sins Volume 1) is the first installment in a dark paranormal series from erotica author Kaia Bennett, and is now available on Amazon.com. Stay tuned for reviews, excerpts, trivia, playlists and news about this paranormal erotic thriller, and leave your comments and questions below!