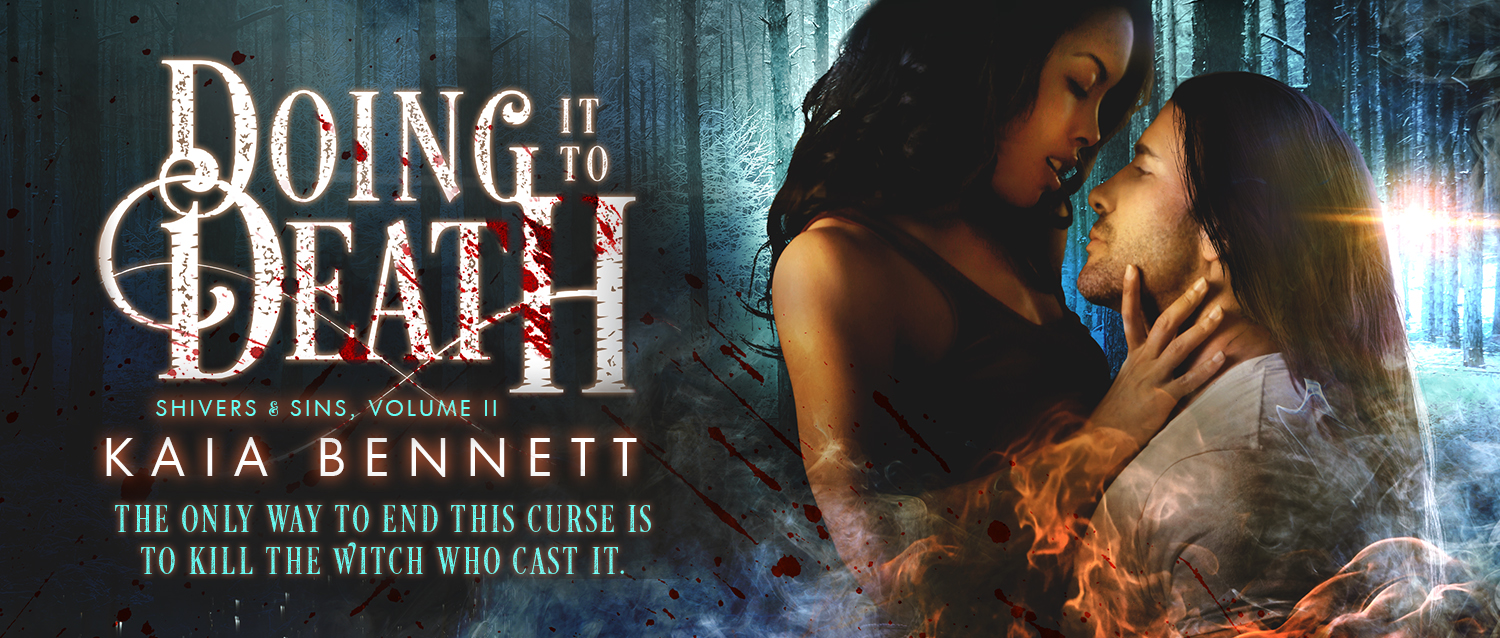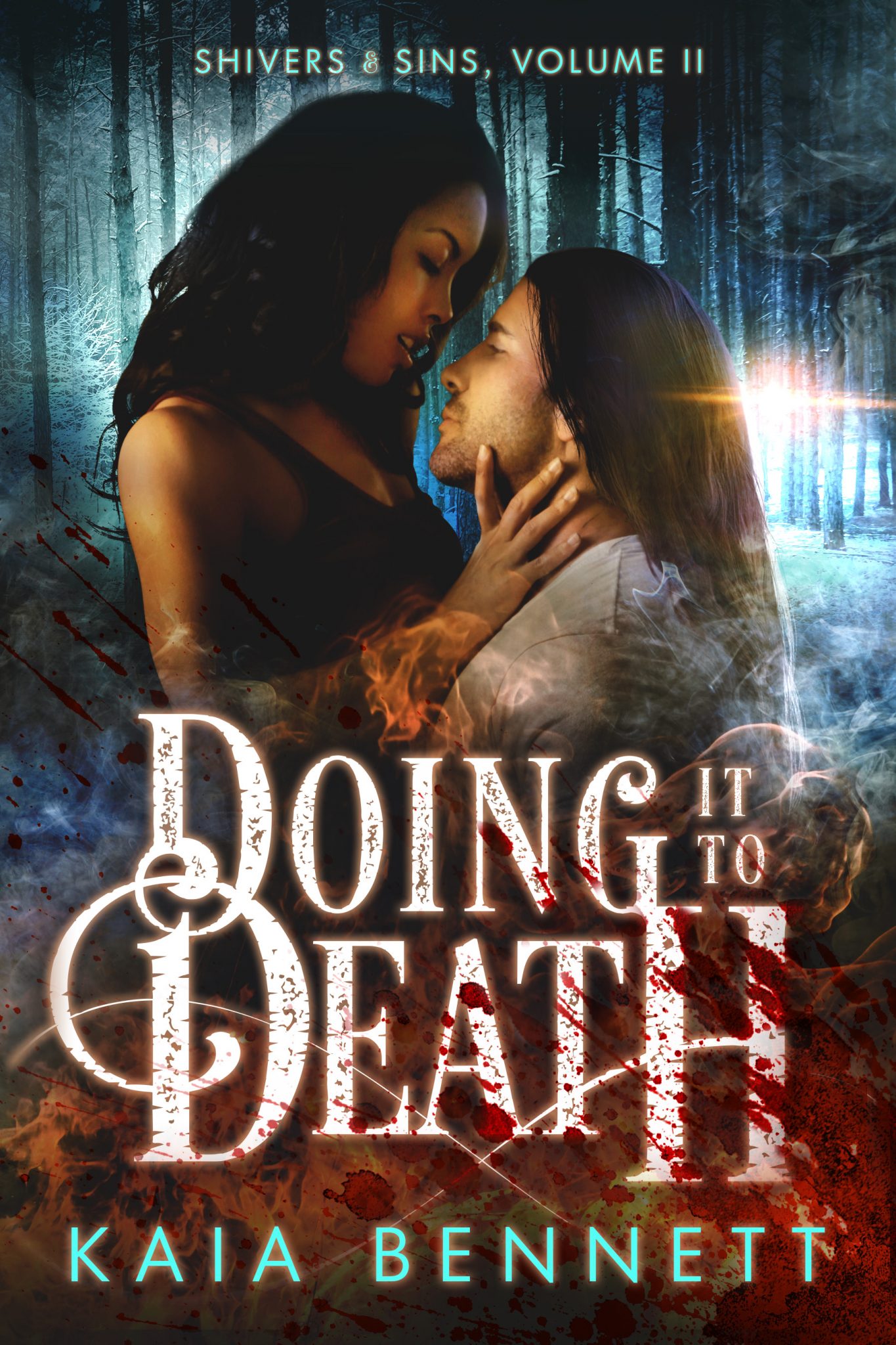 I savor my life of blood and power and I've never wanted more.
Until the night a witch forced her pathetic human needs into my mind.
My prey made me want her, made me relish her pain, and ensnared me with pleasure. Made me want things I didn't understand.
I couldn't break her. I failed to kill her.
Now, I can't hunt, can't feed, and can't sleep for the bitch whispering in my head.
Did baby witch cast a spell on me? My stomach howls with the answer.
The only way to break this curse is to kill the witch who cast it.
I'm coming for you, baby.
This time, I'm gonna do you to death.
Author's Note:
The light at the bottom of this rabbit hole is tinted obsidian, and I put the characters in this story through the ringer. Not for the faint-hearted, this read explores the dark side of obsession, in all its forms. Adults only from this point. Strap in and buckle up. Keep your hands and feet inside the ride at all times. Because the teeth lurking ahead are razor sharp and the blood they seek might be yours. Please, do not attempt to exert your human morals on the fictional beasts you will meet. They'll just laugh while they rip you to shreds.