Subscribe
Don't miss an update or new release from Kaia Bennett!
Subscribe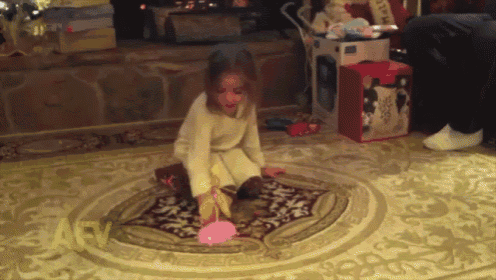 This week there were several discussions about dark romance and erotica. Again. It's also known as transgressive fiction. Or rape fiction. Or more derisively "rape as romance" as it's called in the romance community. Some of these discussions concerned the...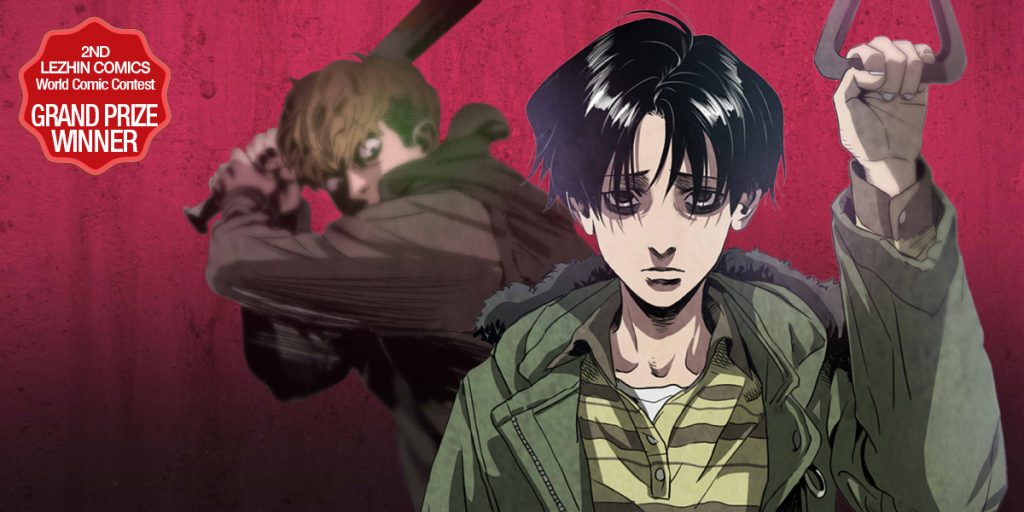 So, most of the time I can't half remember the things I like, or they're so weird and brutal that I feel like maybe I should keep them to myself. The more I thought about it though, the more I decided I should talk more about the things I like. Shame keeps...