I'm so excited to share with you the cover for the Loose Ends Series Box Set, designed by the extremely talented Najla Qamber at Najla Qamber Designs using gorgeous photography from The Reed Files! The box set, which includes all three books in the series, is now available for Preorder! And don't forget to add it on Goodreads!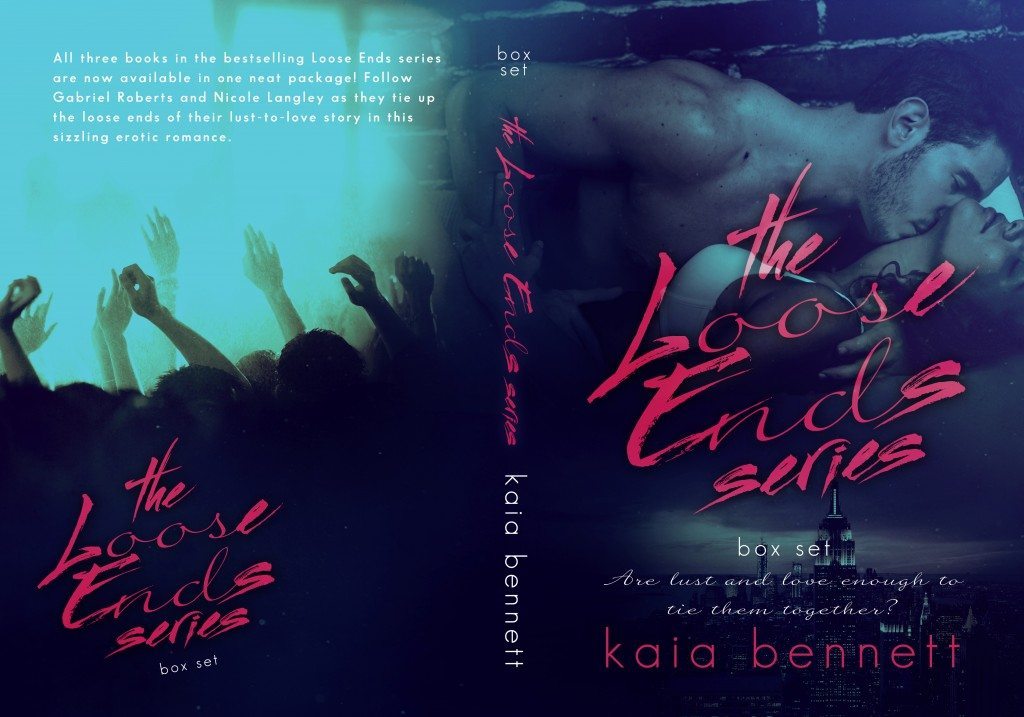 Synopsis: All three books in the bestselling Loose Ends series are now available in one neat package! Follow Gabriel Roberts and Nicole Langley as they tie up the loose ends of their lust-to-love story in this sizzling erotic romance.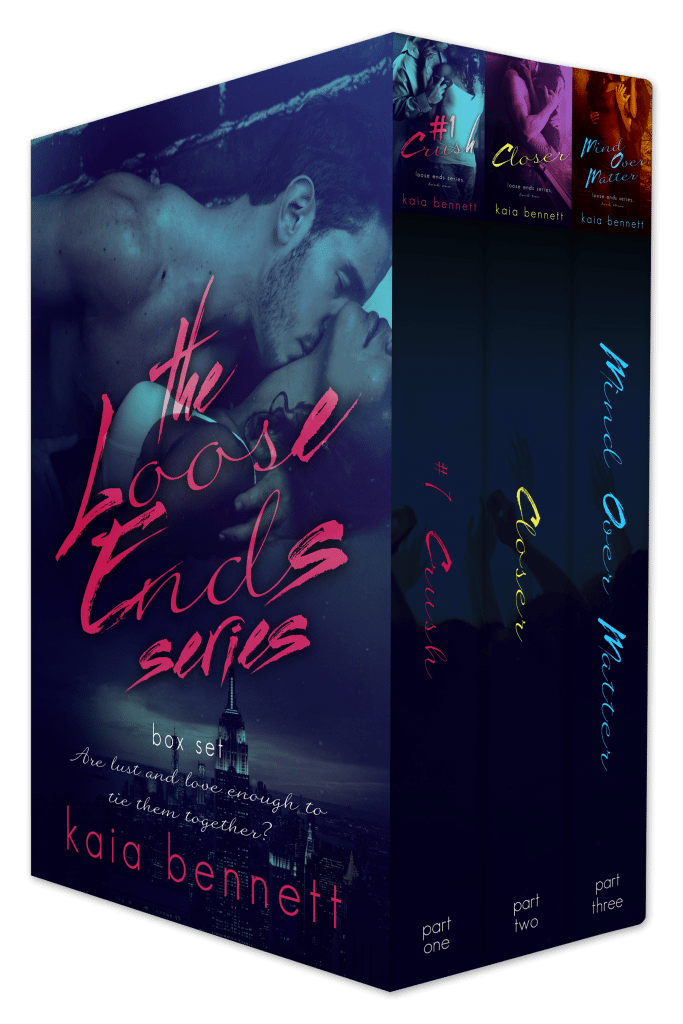 I hope you love the cover as much as I do! There will be a giveaway on my Facebook page, so make sure you enter to win a $10 Amazon gift card! Just a few more weeks until the Release Day Launch and Blog Tour…and then it's time to get the next story out there to you.
Thank you all for your support, for reading, reviewing, and spreading the word about Gabriel and Nicole's story. I can't tell you how much I've appreciated the love you've shown this series, and I you enjoy what's to come.