Happy Release Day everyone! The box set is now available for purchase! Grab it now while it's still on sale for $5.99 and add it on Goodreads!
This is the end of the road guys. Loose Ends is out there in every conceivable format next to audio books. Even print copies for the box set are coming soon, so stay tuned for that. It's been an absolute pleasure bringing the series to completion and sharing it with you. I can only hope you guys enjoy my new work as much as you have Sunday and Loose Ends!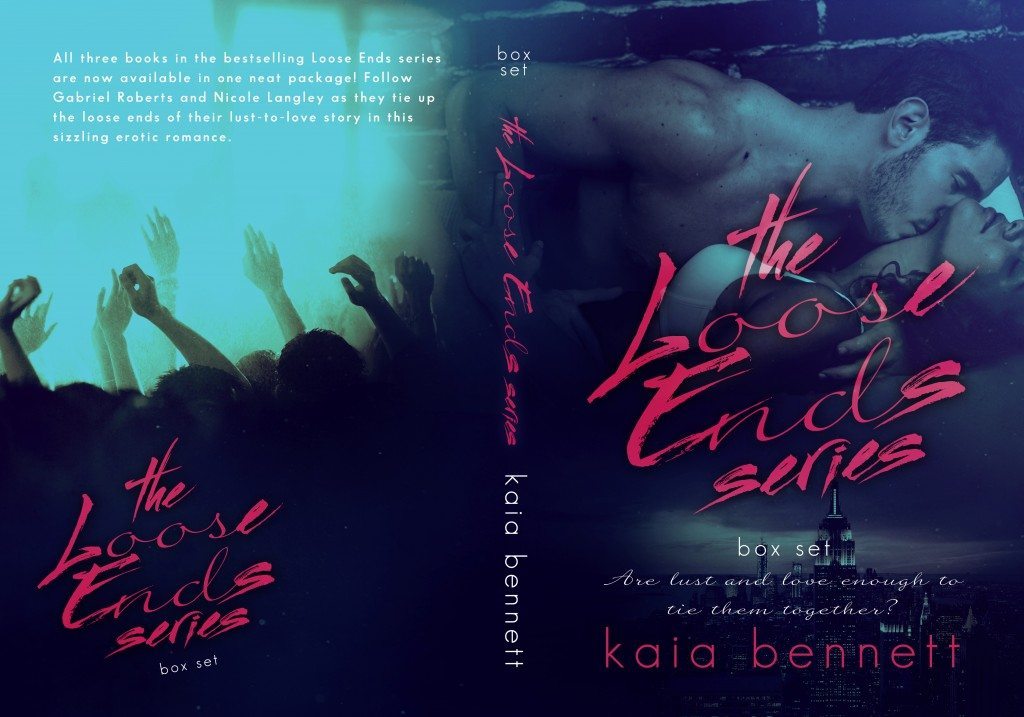 Synopsis: All three books in the bestselling Loose Ends series are now available in one neat package! Follow Gabriel Roberts and Nicole Langley as they tie up the loose ends of their lust-to-love story in this sizzling erotic romance.
Have you seen this gorgeous fanmade trailer for the series?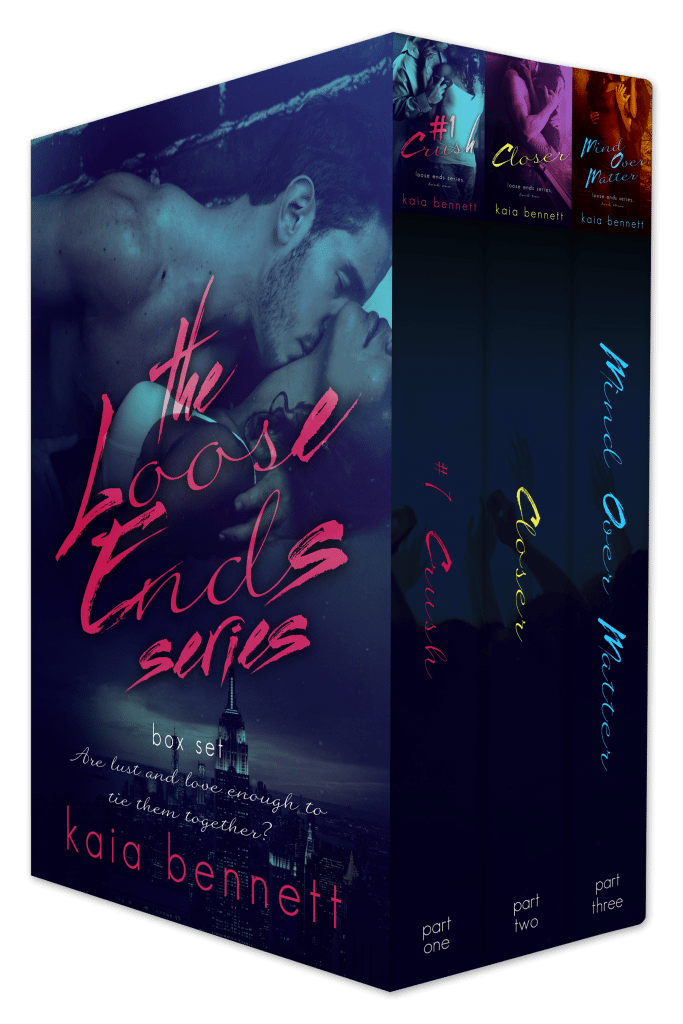 The review tour is September 21-25. There will be a giveaway on my Facebook page too, so make sure you enter to win a $20 Amazon gift card!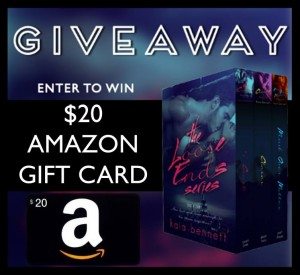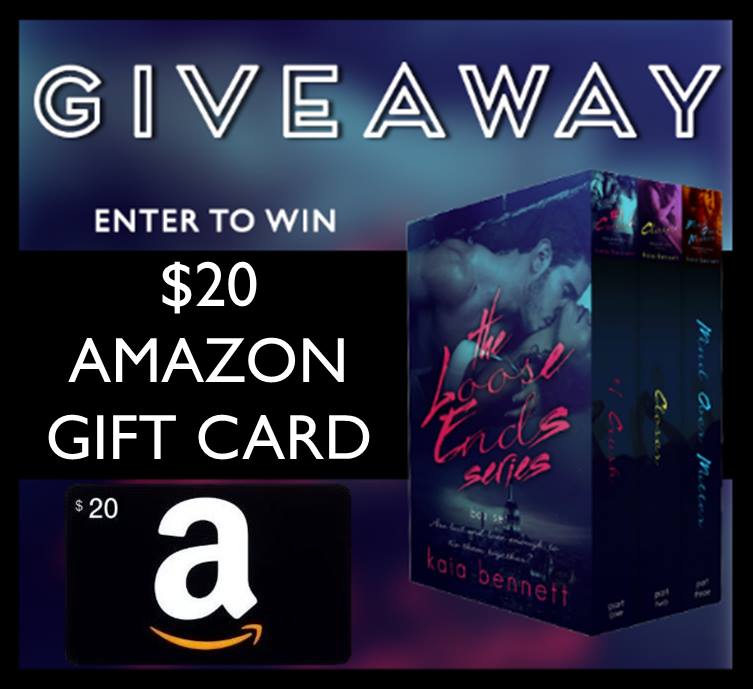 Thank you all for your support, for reading, reviewing, and spreading the word about Gabriel and Nicole's story. Love you guys to pieces!