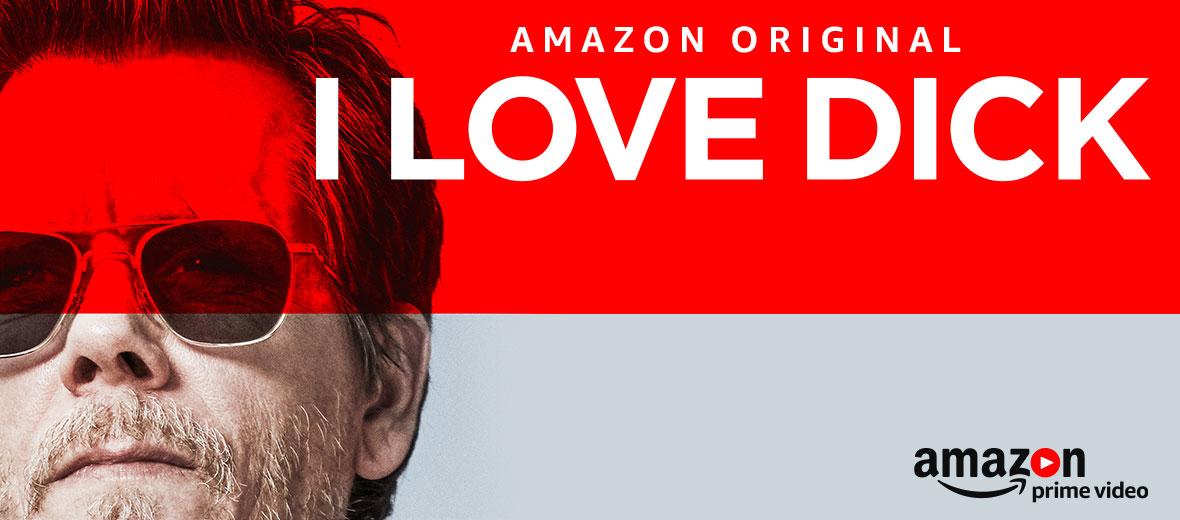 I wanted to share the origins of the quote "I wanna be a female monster," and what it had me thinking of as I buckle down to draft several new stories.
I watched I Love Dick this past week on a whim. When I saw commercials a few months back, I guffawed and raised an eyebrow in curiosity. It seemed just weird enough for my sensibilities, but it hadn't aired yet. I forgot about the show.
This is where synchronicity – that strange feeling of unrelated events connecting beyond mere coincidence – popped up.
Last weekend I watched American Honey, a film directed by Andrea Arnold. She also directed Fish Tank.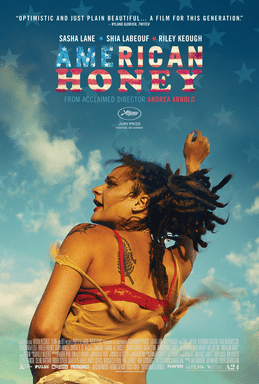 She has a knack for really intimate films that are lauded as promoting the "female gaze" rather than subjecting her protagonists to the "male gaze". The girls and women in these films aren't likeable or pristine. They often come from poor backgrounds and are on the cusp of womanhood. There is beauty to them, but it's not of the conventional sort. It's the beauty of the outcast, the outsider longing silently to belong, and yet raging outwardly to mask that longing. They're not "nice". Which makes their moments of vulnerability all the more poignant. It's immersive filmmaking, maybe even indulgent, but I like the vibe.
Arnold also directed several episodes of I Love Dick, many of my favorites anyway, though props go to each director on this show, from Jill Soloway, to Kimberly Peirce and Jim Frohna. It's got some great music and gorgeous cinematography, too. There's a wonderful scene in the end of the first ep. that uses Mal Devisa's song Fire. Sexy and subtle and damn near beautiful. I knew I'd watch the rest of the series after hearing it in conjunction with that scene:
The show wasn't suggested to me that I can recall. I had no idea (consciously anyway) that the aforementioned movies and I Love Dick were connected by a common artist in Arnold. I hadn't seen Soloway's show Trasnsparent either. So really I had no reason to watch I Love Dick but whim.
I loved it, though. Even when it didn't work for me, I liked its ambition. It's weird as fuck, sexual, unapologetic, hilarious and embarrassing. God, is it embarrassing. But more than that, it has a protagonist who is both messy and sexual. Sure some of the sex is embarrassing, but unlike, say, Girls, or the far superior Chewing Gum, the point is not to embarrass, but rather to show desire and obsession can be humiliating or downright silly even when played straight. Still hot though. Still human. The protagonist is still monstrous in her selfishness and destructiveness.
This review kinda sums up why you should check it out:
https://www.amazon.com/gp/customer-reviews/R1IUJD4E70I767/ref=cm_cr_dp_d_rvw_ttl?ie=UTF8&ASIN=B01J77H8YC

Not since I was finishing up the draft of The Loose Ends series, did I get the sense that I was on the right track with a theme. Back then I was getting bombarded with all this music perfect for the story. I was strangely drawn to bringing rocker Meredith Rowe to life at that point, perhaps my first female monster. Now I'm finding movies and shows that remind me womanhood is not a perfect formula. Shows like Insecure on HBO and I Love Dick are doing that for comedy. But I want more of that, with women at the helm both as protagonists and in the writers room. I want them behind the camera and I want inclusion, so we can all see our wonderful, messy selves, regardless of race, size, gender politics, or sexuality.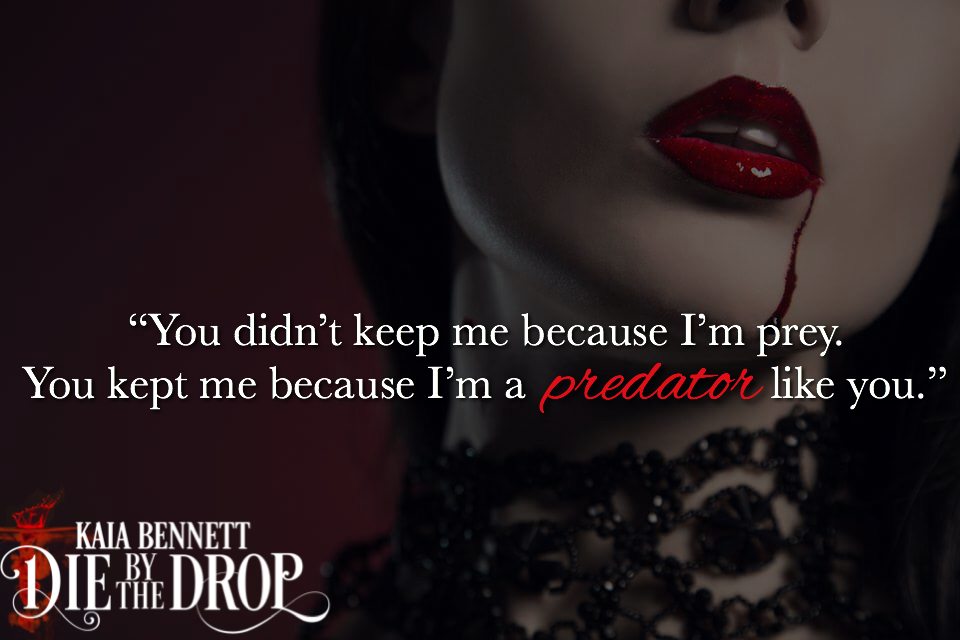 Evie is a female monster in Shivers and Sins. Gia in Sunday and Nicole in Loose Ends have elements of this. Their unapologetic sexuality was the crack in the door for me. But Evie is the first woman I've written who confronts carnage, sex, and violence as both victim and perpetrator. She has empathy and heart, she's messy and sexual. If she were the star of a film she'd be caught in the lingering camera lens of an Arnold-like director, a lens that wouldn't shy away from the blood on her teeth as she gives into rage, the tremor in her fingers as she processes guilt over a kill, the furrow in her brow as she gives into orgasm.
I wrote a female monster because I am a female monster in some ways. I want more of them to turn over in my hands. I want to shake them and put them up to my ear to hear what's inside.
I think the cool thing about this is that I've seen so many examples crossing genres and skin colors and continents in the last year, and that shows me I'm not alone here. Some of my fave films are a call back to that quote, like Park Chan-wook's The Handmaiden and Stoker, David Fincher's Gone Girl (which I love in part because Gillian Flynn wrote it and one of my fave books, Sharp Objects), Atom Egoyan's Chloe, Paweł Pawlikowski, and Paul Pavlikovsky's My Summer of Love. But I Love Dick reminded me that for a long time I've been seeing these characters in a visual medium directed by men. That I've been drawn to writing them because I think there's work to be done to show that if women don't all act a certain way, they don't all look a certain way either. There's still a lot of work to be done so that a girl like Evie can join the ranks of some of the women who inspired and continue to inspire her creator.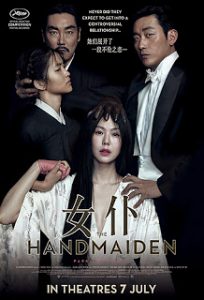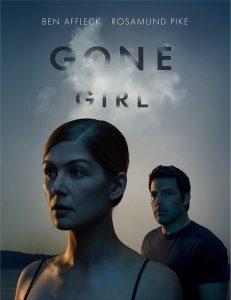 It's not always about carnage. Sometimes these stories are about selfishness, desperation, the ugliness that can come with being a woman or feminine. The physicality of it. The blood and guts, and the grit under the girl. Sometimes it's nice to see a woman explore that and present it for other women.
I am a female monster. And I want to write more of them for you. It's nice to see in this current landscape that I'm not the only one.
What about you? Who are some of your favorite female monsters?